Main content starts here, tab to start navigating
Our Story
East Side Banh Mi is a "fine casual" restaurant located in East Nashville, TN.
A family owned and operated business by industry vets and Chefs Gracie Nguyen & Chad Newton.
Part of the You Are Here Hospitality family of restaurants...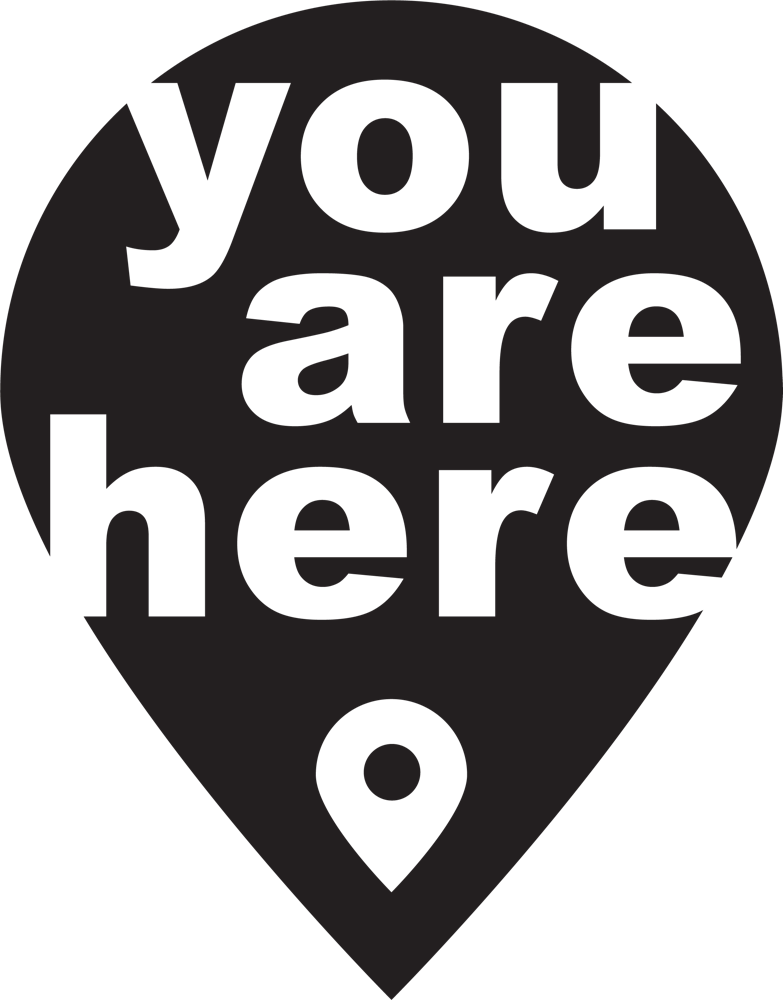 The Food
Vietnamese Sandwiches, Salads, Rice & Noodle Bowls.
Sourced locally & made with love using Chef Gracie's authentic family recipes.
The menu changes seasonally as we get to play with the beattiful bounty of middle TN and the South
Our kitchen is proud to feature numerous daily specials that are both unique and traditional. Check out our live online ordering menu to see what's cooking today...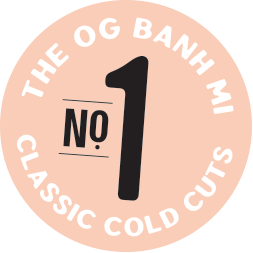 PEOPLE
EXECUTIVE CHEF CHRIS BIARD
PEOPLE
FOUNDER & CHEF GRACIE NGUYEN
PEOPLE
FOUNDER CHAD NEWTON
LOCAL PARTNERS & ARTISANAL FRIENDS
Bear Creek Farm - Beef & Pork
Giffords Smoked Meats - Smoked Bologna
Bloomsbury Farm - Fresh Vegetables
Nguyen Coffee Supply - Coffee
RV Pottery - Ceramics